Happy Birthday Thad!
Thad Bornemeier is turning 18 this week.
CD's Express Open House
Deb & Coleman Lenz
Customers
Paige, Beth, & Becky
Snow Days

Me and Romeo..we were bored.
Briauna Walling, Megan Hawks, Emily Zakaras, Katie Bornemeier, Abby Meyer, Whitney Koehn (front row)
Coach Teresa Hawks, Courtney DiMiao,Adrianna Baker, Hannah Ervin, Grace Althouse, Candi Brockhoff, Coach Kim Cawley
This is from the Sarpy League Volleyball tournament on Sat Dec 12, 2009.  It is the Elmwood/Murdock 5th and 6th grade volleyball team.  They are holding their individual trophies.  They placed 3rd in the tourney of about 20 teams.  The girls had a great season.  The 5th grade team and 6th grade team both received 2nd place medals at the Louisville Tourney.  The 5th grade team  was undefeated at the Syracuse Tourney.  At the Sarpy League they were the suprise comeback team. There season record was 1-8 going into the tournament, but they ended the tournament with a 3rd place finish.

Lofte students learn a few basic dance moves from Megan Kovar of Lincoln during last year's Acting Up in Class.
"Acting Up in Class" is Okay at the Lofte
At the Lofte Community Theatre in Manley, acting up in class is not only accepted, but strongly encouraged.  Back by popular demand, the Lofte is gathering its most talented artists in a classroom environment to teach and prepare young actors and actresses.  Four separate classroom sessions will cover Acting Basics, Intro to Dance, Vocal Audition and Stage Combat.
This one-day theater workshop will take place on Saturday, January 23 from 10am to 2:30pm.  Enrollment is open to young people ages 10-18 at any level of experience.  Space for this event is limited and slots will be filled on a first come, first served basis. Classes will run from 10am-2:30pm on Saturday, January 23rd.  Participants should plan on arriving fifteen minutes early for check-in.
Tuition for the one-day workshop is $50 per student and includes a box lunch.  Each student will also receive a graduation gift. Questions may be directed to Anne Pope at LoftePR@Lofte.com.  To obtain a registration sheet, please call the Lofte box office at (402)234-2553 or download it at www.Lofte.com.
Third cycle 2009 planning grants announced
The Nebraska Department of Economic Development will award a third cycle of 2009 Community Development Block Grant planning grants. Applications will be accepted beginning January 11, and the process will remain open until all funding is gone.
For a copy of the application guidelines, go to http://www.neded.org/content/view/107/239/
For questions, including the availability of funding, contact Kevin Andersen at 800-426-6505, 402-471-3775 or kevin.s.andersen@nebraska.gov.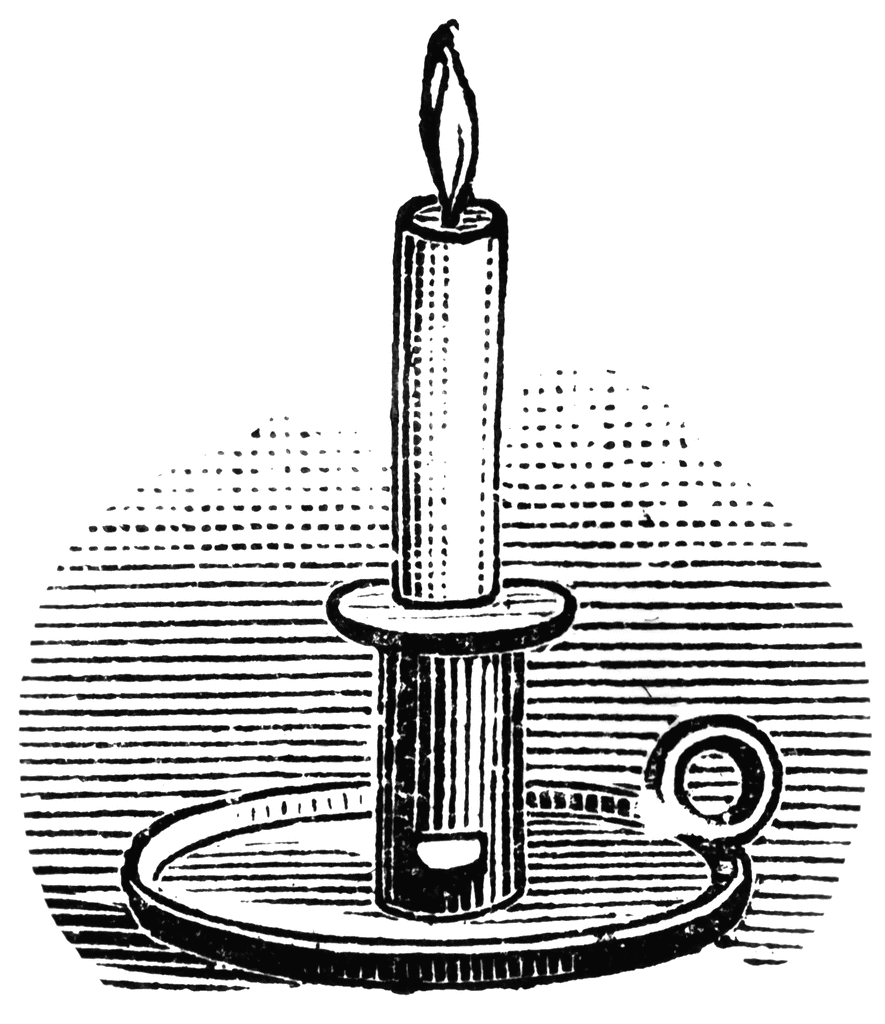 Christmas Eve Candlelight Service
Everyone is invited to the Christmas Eve Candlelight Service at the United Methodist Church in Murdock.  It will be held on Thursday, December 24th at 6.30p.m. There will be a brass band playing, special music, and short videos.  At the end of the service we will light individual candles as we remember Jesus Christ was born to bring God's light and love to our world.
Flying Wheels will be closed Sunday, December 20th and Saturday, December 26th.
Upcoming Events
* December 17th Jr./Sr. High School Concert
* December 18th Last Student Day and last day of 1st Semester
* December 20th Flying Wheels is closed all day.
* December 26th Flying Wheels is closed all day.
Please, email your news and announcements to Editor@ElmwoodNebraska.com